VENUE8600
A CONTEMPORARY MEETING & EVENT FACILITY
WELCOME TO VENUE8600
While we are moving back to maximum room capacities, the Venue8600 team is happy to
accommodate requests you may have for socially-distanced gatherings, based on availability.
Please email our Director of Sales
Donald Harvey
with any questions.
OUR SPACE
INVITING | MODERN | ADAPTABLE
Venue8600 stands out in North Scottsdale as a unique concept offering a ground-breaking model for meetings or events.
Effortlessly blending modern elegance with expansive and fully-integrated facilities, we provide an inspiring setting where everything for your event comes together seamlessly.
Call 480-478-6300 today to find out about availability and costs, or email don@venue8600.com.
It. noun /ˈprandzo/  Vieni a pranzo da me?
Translation: Will you have lunch with me?
FOOD AND BEVERAGES FOR YOUR MEETINGS AND EVENTS
Food and Beverages go hand in hand with many meetings and events.  Our in-house exclusive partner, Café Pranzo, does it all – from morning breakfasts, mid-day snacks, luncheons, dinners, desserts, bar needs and more! Offering creative options with reasonable pricing, we know you'll be impressed.
HOLD A NETWORKING EVENT, AN AFTER THE MEETING MIXER, OR AN OFFICE HAPPY HOUR
Café Pranzo easily transforms into a cafe/lounge area after hours. Need to expand a bit? The cafe space flows directly onto our beautiful patio and into our pre-function area. Relax and enjoy your time with your guests while Café Pranzo's professionals manage your food and beverage details for you.
CAFÉ PRANZO – REOPENING Sept. 7, 2021
Monday thru Friday from 9 a.m. – 1 p.m.
Looking for a place to land for breakfast, lunch or just a cappuccino? Maybe you want to meet a friend, client or colleague for a quick bite.  We've got you covered  You can also grab a latte and check your emails or do a bit of work while using Venue8600's fast and free WiFi in the cafe.
Café Pranzo offers a quietly cool vibe.  It's a great spot in a safe and enjoyable environment.
Come see what Café Pranzo is all about!
THE VENUE8600 DREAM TEAM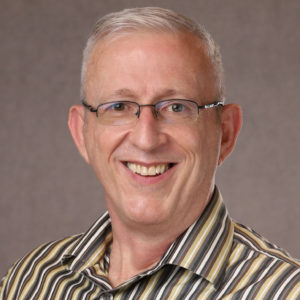 DONALD HARVEY
Director of Sales
Don is dedicated to exceeding your expectations. He started in the business 20+ years ago and has held management positions at three local resorts and two conference centers. email Don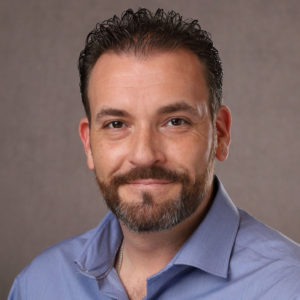 ANTHONY O'CLAIR
Facilities Manager
Anthony responds to any immediate needs you may have to make your experience memorable. You'll see him checking-in frequently yet discreetly. email Anthony
VENUE8600 is located in North Scottsdale
off Loop 101 (exit 36) and Princess/Pima road.
8600 E Anderson Drive
Scottsdale, AZ 85255
From out of town? We are approximately
20 minutes from Sky Harbor International Airport.
For information about nearby hotel accommodations or
to find out more about the area, please contact us.