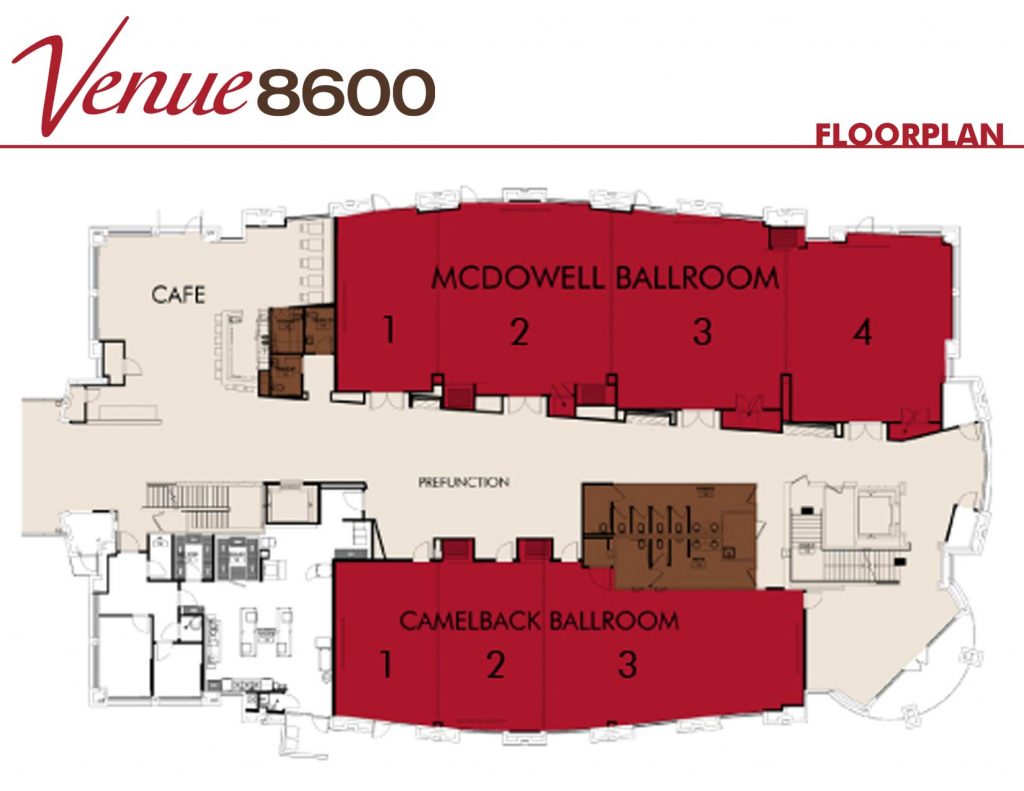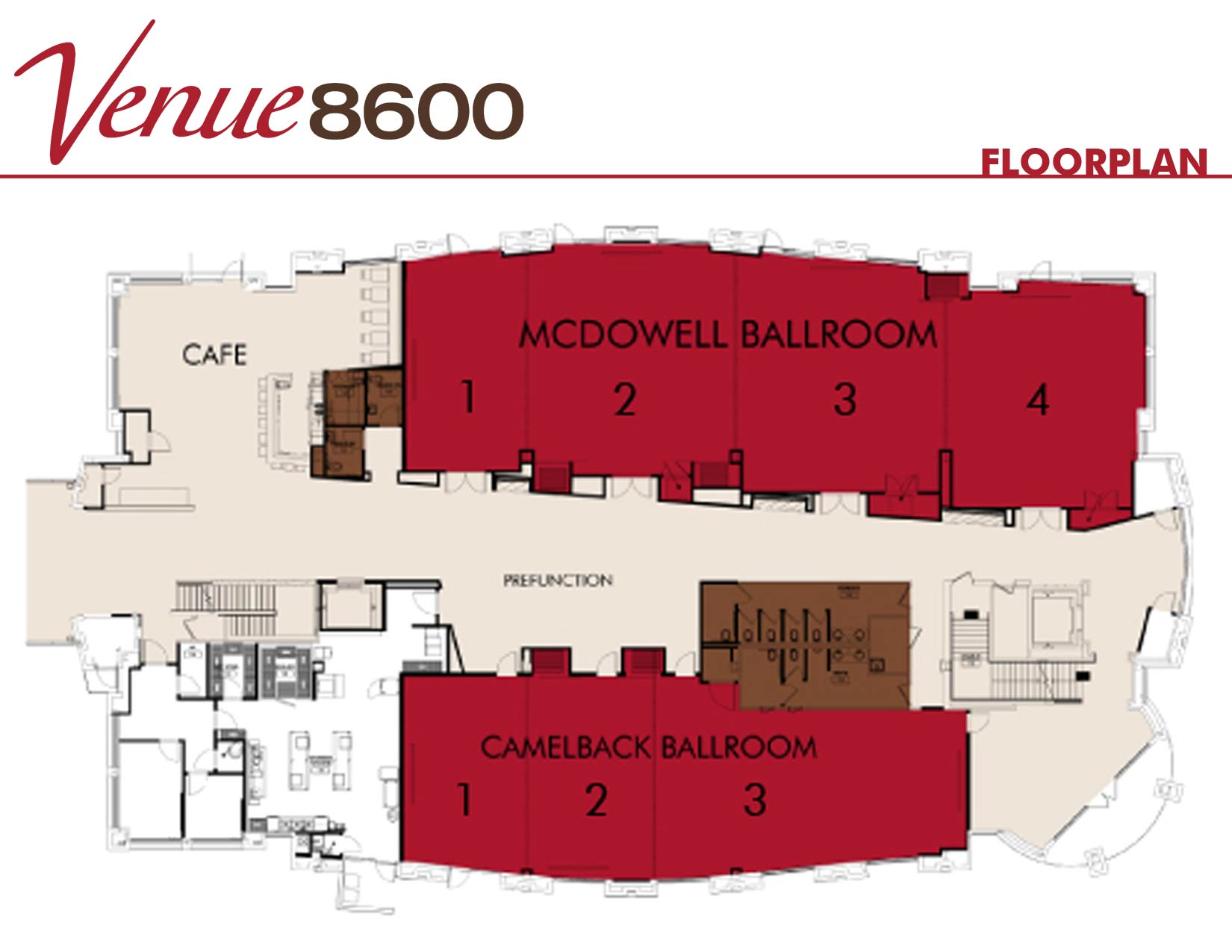 Venue8600 is such a great venue for hosting my smaller to larger scale workshops. The space is beautiful, the technology is state of the art (plug in and go) and the staff is amazing to work with. My small budget went along way with this venue ... And the caterers are always super accommodating of budget and always manage to make it work. I highly recommend this venue space for your workshops, mixers or conferences.
- Israel S
All I can say is if you're looking for a great "Venue" for a board meeting to a gala dinner this "Venue" has it. Elayne Beyer has extensive experience in planning and execution of any and all events. The key words for this location are open concept, tech-savvy, modern and friendly staff.
- Claudine J
I have used Venue8600 as a location for a few different gatherings now. Elayne and her team are always on top of everything- very responsive, helpful and just great to work with. I know I never have to worry about anything when I book events with them. The building is beautiful and very versatile as far as accommodating many different size groups and the technology is unbeatable. It's very easy to hold a gathering here!
- April B